Handcrafted Fashion Jewelry
Custom Designed in Delaware
Carol creates bead jewelry that sets the standard for elegance and affordability with designs that perfectly complements the style and grace of your daily wear or special occasion with heavenly jewelry creations. She adds her special touch of beauty using luxurious pearls, crystals, venetian glass or natural stone.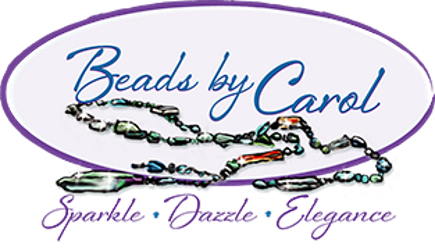 Necklaces, Earrings, Bracelets, Anklets
Why buy mass produced jewelry at high department store and boutique prices when Carol expertly designs jewelry that makes you look your best?
Daily Wear or Special Occasions

Custom bead designs made just for you.

Free personal design consultation.

Jewelry projects done on time at the quoted price.

Fabulous choice of natural stone and crystal beads, pearls plus a wealth of beautiful accents in silver and gold tones.

Carol uses the best magnetic clasps that everyone can easily use. Many other clasps available.

Affordable elegance with necklace and earrings sets starting at $35.

Restoration, repair and update of sentimental jewelry pieces.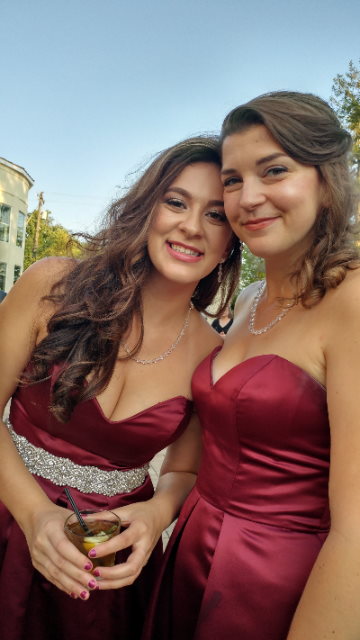 Customer Testimonials
"I have been rewarding myself with Beads by Carol for over 10 years! At first I would purchase for my friends and family for birthday's and Christmas! I would get the pieces home and just want to keep them for myself…"
— Colleen Donithan, Wilmington, DE
"I just love my jewelry that Carol has designed. She takes in ideas and makes them a reality! Very creative and great attention to detail…"
— Debbie Phipps, Newark, DE